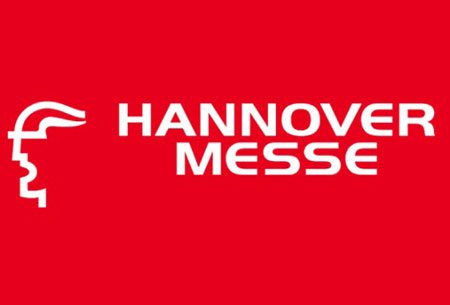 Hannover Messe Energy exhibition is the leading professional meeting for the industrial technology sector happening each year in Hannover. The dates for Hannover Messe 2022 edition are scheduled for 30 May – 2 June (old dates: 25 – 29 April 2022).
General information about the Hannover Messe exhibition:
Hannover Messe 2022 is expected to welcome upwards of 6,000 exhibitors, presenting cutting-edge innovations in the areas of manufacturing, automation and motion drives, digital ecosystems, energy solutions, global business, and markets. Bringing together all core industrial sectors, the fair becomes an unmatched meeting of decision-makers and investors. Trade visitors come with clear business objectives and strong purchasing power, and over a third of them attend from outside of Germany. The international business opportunities at Hannover Messe 2022 will also be enhanced through the inclusion of Portugal as the fair's official partner country. Under the motto "Portugal Makes Sense", the country will present a technical programme focused on industrial supply, IT, and software.
A broad range of over 1,000 Hannover Messe forums, conferences, and special events will introduce fresh concepts and innovative technical solutions. Highlights of the programme are the WomenPower career congress and the highly renowned HERMES Award.
Large companies producing switchgear are also present in this exhibition
After two consecutive digital events, the anticipation for Hannover Messe 2022 is higher than ever and hotels in Hannover will see tremendous demand as the fair dates approach.
Exhibitor information about the Hannover Messe 2022:
Over 6500 exhibitors from 75 countries demonstrated future-oriented technology during the previous show. Approximately 215,000 visitors came to Hanover Fairground to experience the solutions that Industry 4.0, 5G and autonomous systems present for their business. The 5 days of the following Hannover Messe 2022 will be packed with trends, knowledge transfer, and intersectoral collaboration.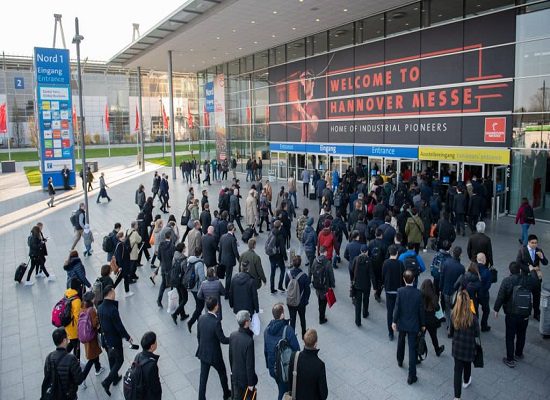 Who can you meet in Hannover Messe:
The trade show welcomes companies specialized in industrial IT, R&D, integrated automation, energy systems, processes, etc. Professionals in 20+ different sectors benefit from their products. New talents are under the spotlight at the Young Tech Enterprise for start-ups and Young Engineers Day. The WoMenPower conference brings to the event women holding or aspiring to leadership positions. Top experts and government officials take part in Hannover Messe as well.
Time of previous Hannover Messe exhibition:
Hannover Messe 2021 (Digital)Apr, 12 – Apr, 16
Hannover Messe 2020 (Cancelled)Jul, 13 – Jul, 17
Hannover Messe 2019Apr, 1 – Apr, 5
Hannover Messe 2018Apr, 23 – Apr, 27