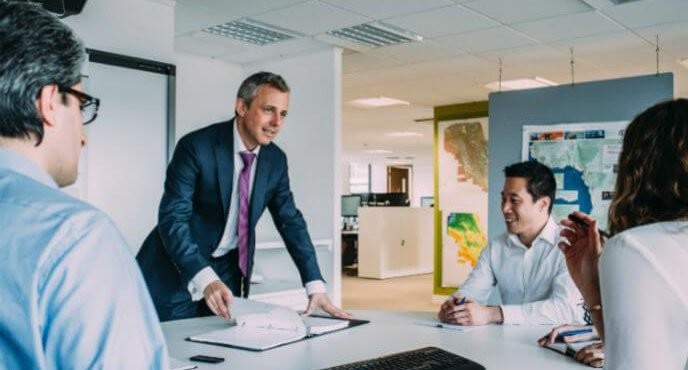 Hi,
I am a sales engineer for more than 14 years in a high and medium voltage AIS switchgear & GIS company.
Now that we are on the threshold of entering 2018, I publish my experiences in electrical product sales as a short article.
Of course, I tried to summarize this article and avoid excessive exaggeration. After attending the domestic and foreign exhibitions, I share my personal experiences with my friends on LinkedIn.It should be noted that these are just my personal comments. Certainly, by knowing the reader's comments, My experiences become more and more.
The factors affecting the sale of electric company products in the international or local market as follows:
The general policy of the company about the market: Choosing the right company policy includes the correct and up-to-date management and having a better perspective in Understand the correct market and an effort to achieve this goal.
Delivering product with proper qualities: Product preparation according to international standards as IEC, ANSI, and prevent the lack of product quality over time.
Lower price: lower prices than other local and international competitors.
Fast after-sales service: having a powerful after-sales service unit in target markets.
Real Warranty and Quick supply of spare parts: For customer satisfaction, you must provide the actual warranty for the product.
Recognizing competitors at the local & international level: every time, you should check the status of the competitors.
Familiar with the customs laws & Culture of the countries: Customs terms and financial situation of countries and markets are examined based on facts. At the time of business talks with customers, information about their interests and cultures helps you.
Familiarity with several international languages: Always knowing multiple languages is better than one language. Talking with your customers by native language has a tremendous impact.
Participate in the exhibitions: attending exhibits, in addition to meeting loyal customers, allows you to find new customers. Do not miss the gifts at exhibitions. Gifts have a great impact.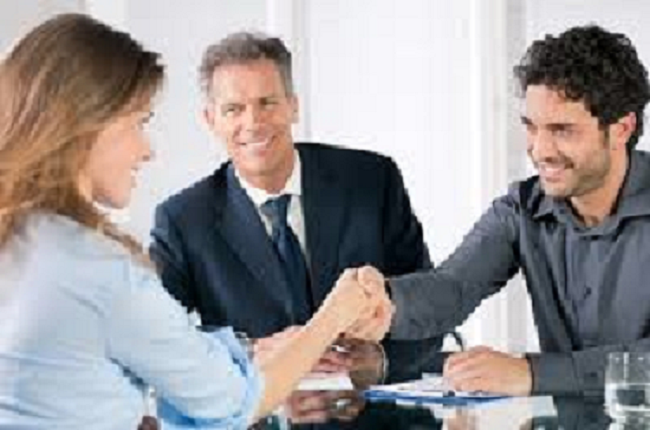 Photo for display only
Have close and friendly relationships with customers in a way that customers feel confident in your brand: Treat your customers with respect and friendly. The trust and satisfaction of your customers is your most important thing.
Customers training: Invite your customers to visit your company and provide training classes for your products. These things make them trustful.
Select the target markets: Divide your market into several sections. Select the target markets according to your circumstances and market. Do not overlook other markets.
Choose a strong representation in each country: Your representatives are showcases. Use strong and technical people with strong relationships.
Reduce the delivery time of products: Customers can not wait forever for your product. If you can not deliver a project on time, do not participate in the bidding process. This affects the company's production capacity and coordination between components of the company.
Get reliable type test certificate for your products: Best international valuable Labs are: CESI Italy, KEMA Netherlands, KERI Korea,…
Provide a strong sales engineering team for your company: The team members should have deep technical capabilities about their products and sales capabilities.
Do not forget to attend electrical conferences.
Stay up-to-date technologies about your products: Someone is not looking for old-fashioned products on these days.
Do not forget professional social networks on the Internet: professional social networks such as LinkedIn and Xing and WhatsApp &Instagram … are a great place to advertise your products. Create a large network of colleagues and customers for your products and put relative posts with your products. Work and comment on these networks and discuss future technologies. Keep your product brand alive at Keep people's eyes.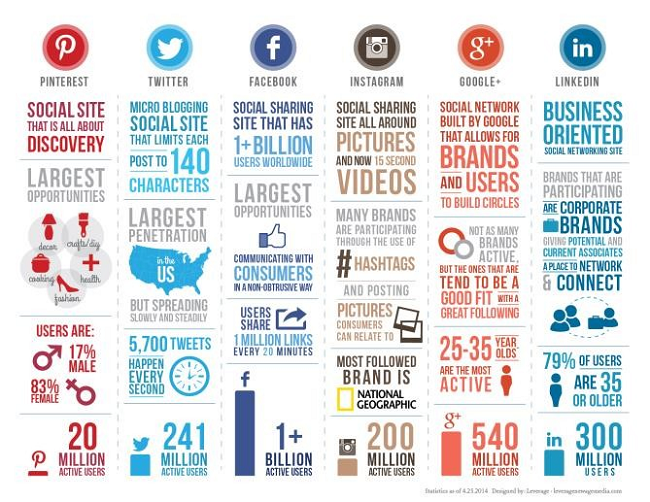 Photo for display only
Have a strong website for your brand: Having an up-to-date website with the right content to introduce your products is essential. The proper and up-to-date content will help you to increase your site rank. Learn how to make SEO and keep your website always on the front page of Google.
Advertising on high-rated electrical websites: Find websites that have high-quality articles and high-quality content on Google and place ads for your products there.
Always keep track of international bids: Follow the tenders for your products on the Internet at bidding sites.
The above considerations are key factors in selling your electrical products in today's markets.
Customer satisfaction and trust are the largest capital of each company.
Dear Friends, If you are commenting on this article, I'm happy to hear your feedback.
Thanks for reading my article.