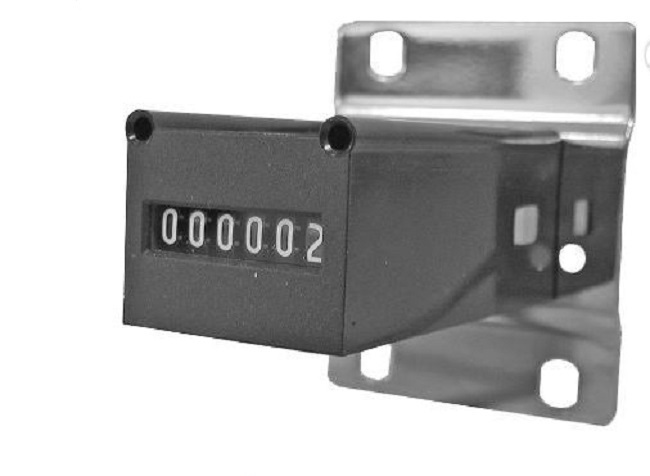 Operations counters are typically factory-installed devices that count the number of mechanical operations of a circuitbreaker over its lifetime. Mechanical operations counters are widely deployed on both mediumvoltage and highvoltageswitchgears.
The operating cycle (of a mechanical switching device) is a succession of operations from one position to another and back to the first position through all other positions, if any. As per IEC it is left open which, whether the operating cycle starts with open or close.
Counting of operations is well established and proven for a long time. There are two fundamental ways to monitor the number of operations:
➧Most circuit breaker and switches have mechanical operations counters. Often mechanically linked, sometimes also linked by electrical or magnetic means.
➧Protection relays (controller) also count the number of operations. They monitor the signals from auxiliary switches and count the operations. There might be different counters, i.e.➊total number of operations,➋ operations since last maintenance,➌operations within a predefined time frame.
Photo show a circuit breaker mechanical counter by ETI company.