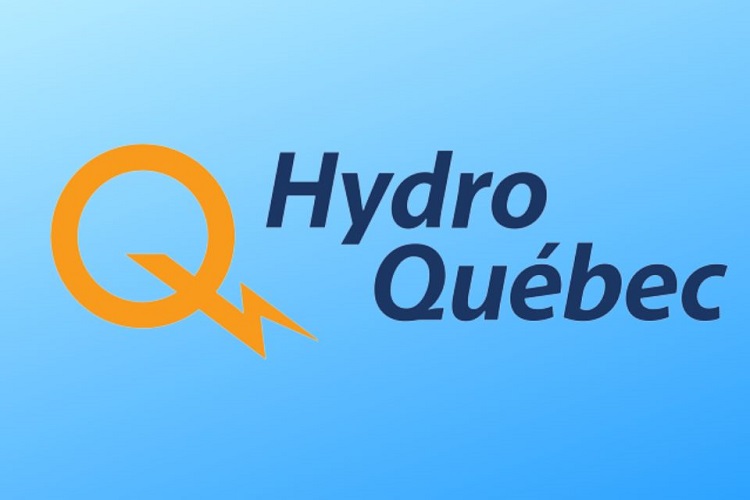 Hydro-Québec selected Hitachi Energy for the Châteauguay HVDC back-to-back converter station refurbishment.
Hitachi Energy is set to upgrade Hydro-Québec's 40-year-old Châteauguay HVDC back-to-back converter station.
Hydro-Québec is one of the largest hydroelectricity producers in the world and their Châteauguay facility connects the electrical networks of Québec in eastern Canada with the state of New York using HVDC technology. HVDC was used since the two networks are asynchronous (i.e., out of phase) and cannot be connected directly using traditional AC systems.
Originally Châteauguay consisted of two separate 500 MW converter stations with a total rating of 1,000 MW, but that is changing. In late 2022, Hydro-Québec selected Hitachi Energy to refurbish Châteauguay with its VSC-HVDC technology. It increases the facility's rating by 50 % to 1,500 MW.
The VSC-HVDC upgrade interconnects the 735 kV Canadian grid with the 765 kV New York grid, which will increase the efficiency and controllability of the Châteauguay facility.
Because of the robustness of the original HVDC developed for this family of converters, it is possible to splice it with VSC-HVDC. That opens new doors when utilities consider upgrading their power electronics. Châteauguay's features will include black start capabilities, require no reactive power supplements, lower active power losses, and other improved traits commonplace in today's HVDC schemes.
Activity and history of Hitachi Energy Company:
Hitachi Energy is a global technology leader that is advancing a sustainable energy future for all. Hitachi Energy serves customers in the utility, industry, and infrastructure sectors with innovative solutions and services across the value chain. Together with customers and partners, Hitachi Energy pioneer technologies and enable the digital transformation required to accelerate the energy transition towards a carbon-neutral future. Hitachi Energy advancing the world's energy system to become more sustainable, flexible, and secure whilst balancing social, environmental, and economic value. Hitachi Energy has a proven track record and an unparalleled installed base in more than 140 countries. Headquartered in Switzerland, we employ around 38,000 people in 90 countries and generate business volumes of approximately $10 billion USD.