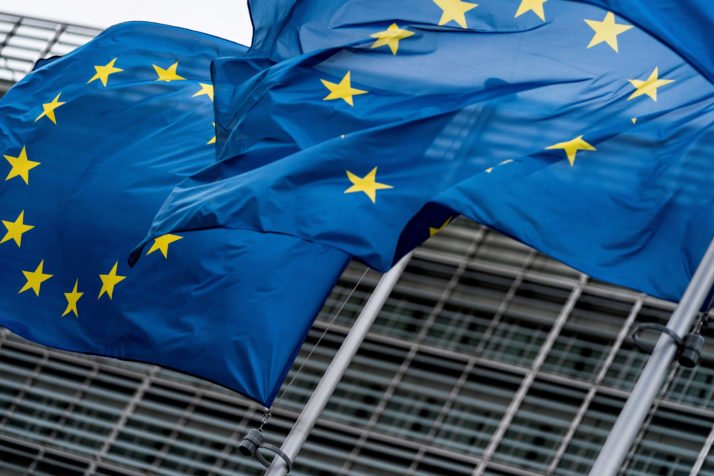 The European Commission has approved, under the EU Merger Regulation, the acquisition of the power grid division of ABB of Switzerland by Hitachi of Japan.
ABB's power grid division is active in the development, engineering, manufacturing and sale of products, systems and projects relating to: (high voltage products, transformers, power grid automation, and power grid integration. Hitachi is active in a variety of business segments including IT Solution, Energy Solution, Industry Solution, Mobility Solution and SmartLife Solution.
The Commission concluded that the proposed acquisition would raise no competition concerns because Hitachi's activities in the power grid business have geographic focus on Japanese and Chinese markets. In addition, the horizontal overlaps between the activities of the companies are limited, and increments in vertical links are small.
The Commission also found that a number of strong players would remain in the market after the merger. The transaction was examined under the normal merger review procedure.
The deal, which saw Hitachi gain around 80% of ABB Power Grids for just over $9 billion, also includes the Jefferson City transformer plant.
Source: power transforme news website