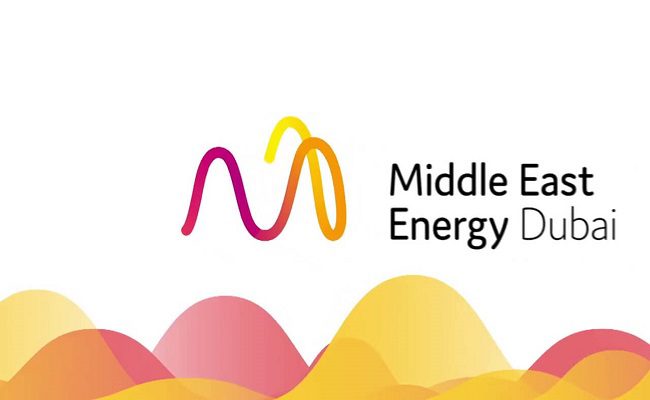 About the Middle East Energy(MEE) exhibition:
Middle East Energy Exhibition, formerly Middle East Electricity, enjoys a 45+ year legacy as one of the most reputable and long-established events in the energy industry.
Now in its 47th edition, Middle East Energy will continue to connect the global energy community, allowing you to discover products and network with exhibitors from all around the world.
The need to evolve is important in order to have a diverse, digitized and sustainable future, and because of that Middle East Energy 2022 is focusing on FIVE major product sectors that are leading the way in the energy transition: Smart Solutions, Renewable & Clean Energy, Backup Generators & Critical Power, Transmission & Distribution, and Energy Consumption & Management.
Place and time of the Middle East Energy(MEE) exhibition:
Discover the latest in energy innovations and attend keynote sessions to gain valuable knowledge on the future of the energy sector so that your projects have only the best and latest in energy solutions from suppliers from around the world, gathered in one destination.
The 47th edition of Middle East Energy returns to an incredible live event in Dubai, with hundreds of new energy solutions and innovations for you to discover.
Network with over 800 global exhibitors from 7 – 9 March 2022 at the Dubai World Trade Centre, UAE, and discover the latest in energy products and solutions featured exclusively at Middle East Energy and adopt the latest trends that would enable you to deliver cleaner energy and supply sustainable power.
Many important companies in the field of electrical equipment participate in this exhibition, the list of which can be seen here.
This exhibition is a good place for interaction between buyers and suppliers of electrical equipment.
Middle East Energy(MEE) exhibition conferences:
With a 45-year legacy Middle East Energy, formerly Middle East Electricty, has well established itself as the region's most reputable and comprehensive energy event in the MENA region, where global buyers and sellers connect to discover products and showcase solutions to deliver cleaner energy and supply sustainable power.
The Global Energy & Utilities Forum, part of Middle East Energy, is a 3-day immersive experience taking place both online and in-person from 7-9 March 2022 at Dubai World Trade Centre, under the patronage of the Ministry of Energy & Infrastructure, UAE.
Bringing together the highest stakeholders within the energy communities, this comprehensive closed-door conference will be delivered by distinguished industry experts and influencers, focusing on addressing real-world commercial solutions to help fasten the road to the global energy transition.
To participate in the conferences of this exhibition, please click here.