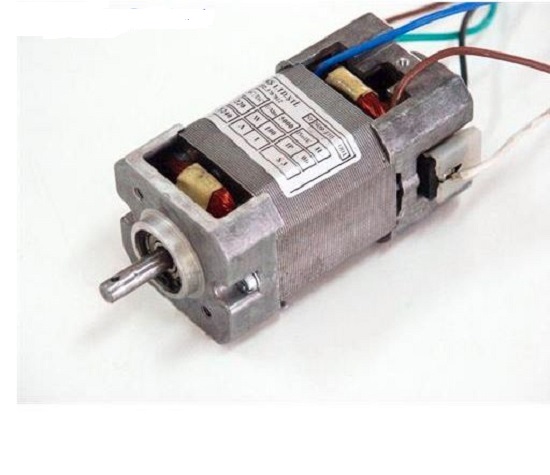 Electric motors are used in the mechanical drives of switchgears mainly for 2 purposes:
charge the operating mechanism in circuitbreakers
directly manoeuvring the contacts in earthing switches & disconnector
Hence, the motors are normally only running in short intervals with a well-defined load, and are designed for this not very demanding duty.Most of these electromotors are universal type.
However, a number of important failure mechanisms may drastically increase the strains on the motors, both in terms of power requirements and running time.
For example, poorly working lubricants in mechanical linkages, contact assemblies or compressors will require a substantially higher torque. Leaks in the hydraulic system will cause a compressor motor to run more frequently and for longer times.
Motor current and voltage,temperature and status of the protection circuitry are important items. Furthermore, the number of motor starts can be monitored with a counter, and the accumulated running time with a timer.
The method, such as reading off the accumulated running time for compressor motors on a periodic basis are mostly applied.
Pic show a universal motor that use for switching devices operation.