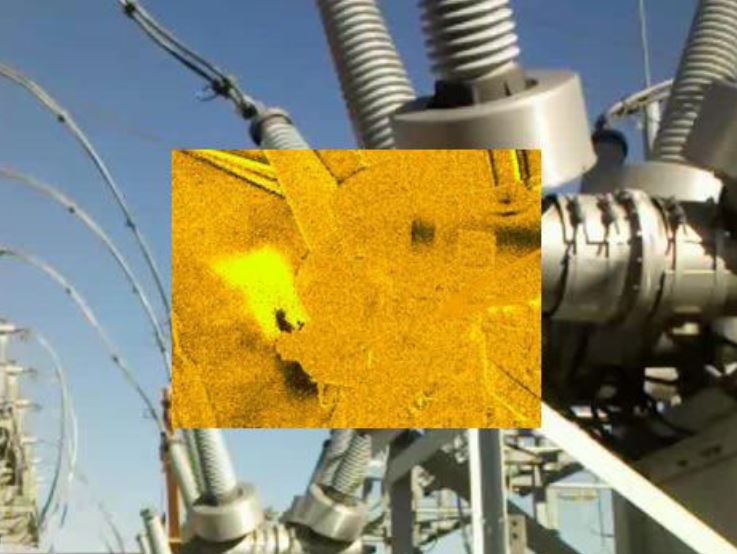 One of way to SF6 gas leakage detection in substation is a reliable infrared camera with SF6 gas detection for spotting possible leakage during day-to-day maintenance rounds.These new infrared cameras combines a high-performance thermal imager with a dependable pistol grip form factor, and SF6 gas detection.
These devices have benefits to other way as below:
Allow maintenance to be scheduled at a convenient time without any unplanned
downtime
Reduce the potential equipment damage and cost associated with these leaks.
Check for leaks from a safe distance while the equipment is running.
Locate leaks in equipment overhead or off the ground.
When using this device, observe the following:
Avoid rainy/windy days–under these conditions gas dissipates too fast unless a
massive leak is present.
Gas needs to be a different temperature than your background to see you need a
thermal contrast.
Use a tripod to stabilize the camera during inspection.
Place the camera 3-4 m from the target.
Common leak locations are flanges, top and base of bushings, tubes.