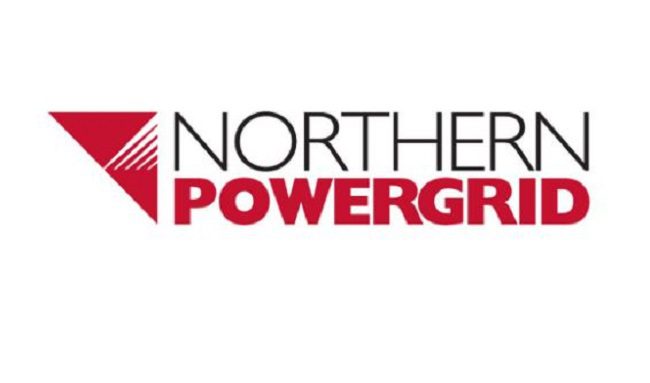 UK distribution network operator (DNO) Northern Powergrid has set a goal of decarbonizing its network by 2040, with the distribution network operator now trialing new technologies to help it achieve that goal.
About the Northern Powergrid company's decision to decarbonize its network:
One such technology that the DNO is beginning to roll out as part of a pilot program, is ABB's SafePlus Medium Voltage switchgear, which claims to be more eco-efficient as it replaces harmful SF6 with alternative insulation gases. Those gases are AirPlus, a technology developed by ABB, and dry air, both of which claim to have almost zero global warming impact.
Sulfur hexafluoride (SF6) is a potent greenhouse gas with an atmospheric lifetime of 3,200 years. Reducing SF6 leaks across Northern Powergrid's electrical distribution network of over 63,000 substations and 96,000 km (60,000 mi) of overhead power lines and underground cables, is central to the network operator's commitment to achieving net-zero within the next 20 years.
As the first installation of its kind on Northern Powergrid's distribution networks, two variants of ABB's SafePlus switchgear have been adopted at substations in County Durham. Both use alternatives to SF6 gas to reduce environmental impact. For versions rated up to 24 kV, SafePlus AirPlus switchgear contains ABB's AirPlus gas, with a GWP of less than one, compared with 100 for carbon dioxide. SafePlus Air switchgear, rated at up to 12 kV, contains dry air as insulation with a GWP of zero.
The opinion of the Standards Manager at Northern Powergrid company this decision:
Joseph Helm, Policy and Standards Manager at Northern Powergrid has said:
"Decarbonisation is the biggest and most important challenge that our planet faces. Until recently, there have been limited viable alternatives to SF6. This pilot underlines our commitment to exceeding business plan targets, embracing the latest innovations, and lowering emissions. Using new solutions like ABB's eco-efficient switchgear represents a significant milestone in our drive towards decarbonization. We have already reduced SF6 leaks by 23%, but still want to drive an extra 15% by 2028. Switching to ABB's comprehensive range of eco-efficient switchgear will help us to push ahead with these ambitious carbon commitments.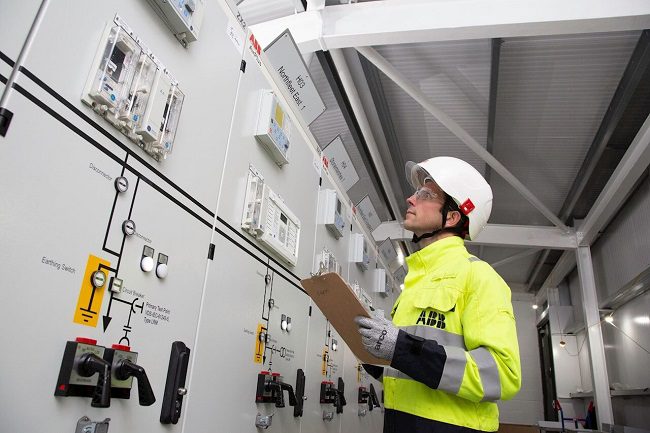 ABB SF6 free switchgear
Northern Powergrid has been using ABB switchgear solutions for more than 20 years. ABB's latest eco-efficient range, including SafePlus AirPlus and SafePlus Air, has the same interface and footprint. This enables solutions to be quickly and cost-effectively deployed, a vital success factor for accelerating the network operator's path to net zero.
The opinion of the director of ABB's Marketing and Sales Director for Electrification Distribution Solutions about this decision:
Stephen Gibbs, ABB's Marketing and Sales Director for Electrification Distribution Solutions said: "ABB has delivered its proven AirPlus technology to installations around the world, with more than 5,000 eco-GIS solutions installed since 2015. With the UK committing to reducing emissions by 78 percent by 2035, the race is on to support these ambitious targets. Initiatives like Northern Powergrid's pilot of our SF6-free switchgear will pave the way for further decarbonization of its network and support the network operator as it aims to lower its environmental footprint."