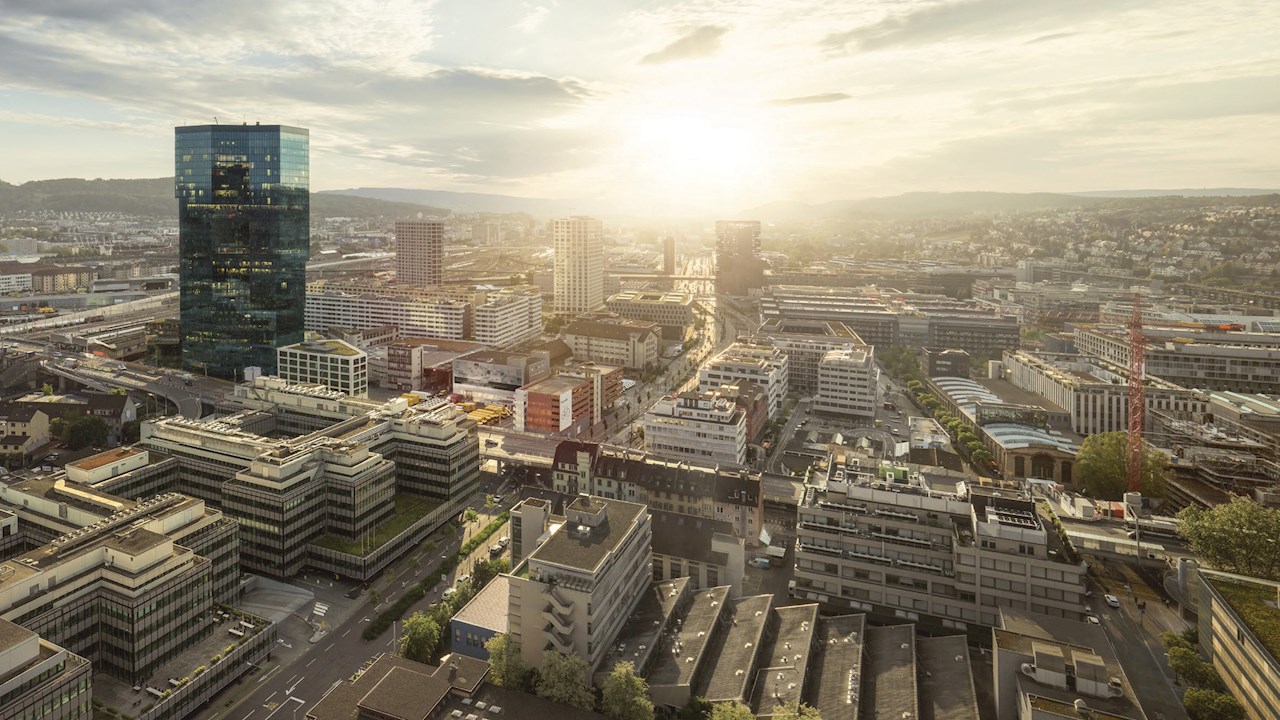 ABB expands its innovative digital switchgear portfolio for MV with UniSec Digital for secondary power distribution.
ABB's  MV AIS technologies enable safe, flexible and smart electrical networks that can deliver power reliably and efficiently. With the introduction of ABB Ability™ AIS for MV – UniSec Digital – the portfolio of MV digital switchgear is extended to encompass secondary power distribution needs as well.
As a part of the ABB  portfolio of connected digital solutions, digital switchgear helps customers gain operational efficiency and brings unprecedented flexibility, driving the fourth industrial revolution. With digital switchgear, customers benefit from a technology that can deliver increased flexibility, reliability and safety, and additionally reduces switchgear weight and footprint. Digital switchgear has as much as a 30 percent shorter delivery time compared with conventional switchgear and installation and commissioning time is reduced by 25 percent. Thanks to sensor technology, safety is further improved during installation and operation.
"We see an increasing demand in the market for digital switchgear solutions, as they are able to take on shorter project cycles, frequent changes and attain cost efficiency in increasingly demanding environments," said Marco Tellarini, Global Product Group Manager in ABB's Distribution Solutions business within the Electrification Products division. "Building on our strong expertise and proven technologies, we are pleased to introduce this addition to the digital switchgear offering."
Digital switchgear is based on the optimized integration of current and voltage sensors into MV switchgear, combined with ABB's Relion® protection and control relays, and the capability of the IEC 61850 standard for communication. With digital switchgear, changes are easy to implement, when electrical loads are changed or added, or a need for adaptation is identified late in the switchgear project. The new generation of switchgear allows for flexibility and expansion of the switchgear line-up without the need for complex additional wiring.
Digital switchgear is easily adapted, as changes can be made using software logic in the protection relays, using the concept of interoperability in the IEC 61850, the state-of-the-art communication standard for the challenges in connected Industry 4.0 ecosystems. Digital switchgear exploits the potential of cyber-physical systems to improve efficiency, productivity and serviceability. Moreover, with digital switchgear it is easy to apply energy and power management solutions that guarantee higher availability and quality of power to ensure continuity and reduce downtime. These new capabilities of Industry 4.0 lead to smart grids, smart energy, smart cities and smart industrial plants.
UniSec is ABB's well-established AIS product family for secondary power distribution. UniSec Digital is suitable for applications up to Twenty-four kV.
Source: Power world analysis website