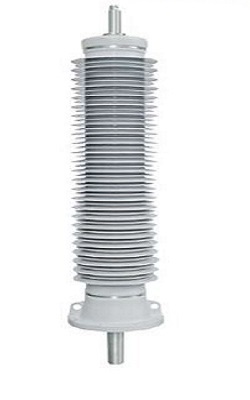 dry or wet power-frequency voltage withstand test.
long duration power-frequency voltage withstand test (ACLD).(apply for transformer bushing >= 170 kV)
dry lightning impulse voltage withstand test.
dry or wet switching impulse voltage withstand test(apply for >300kv).
thermal stability test.(apply for partly or completely immersed bushings)
EMC test(is applicable for all indoor and outdoor bushings having highest voltage for equipment >= 123 kV)
temperature rise test.(is applicable to all types of bushings, excluding liquid-insulated bushing).
verification of thermal short-time current withstand.
cantilever load withstand test.(is applicable to the air side of bushing)
tightness test on liquid-filled, compound-filled and liquid-insulated bushings.(is applicable just for liquid-filled bushing like transformers)
internal pressure test on gas-filled, gas-insulated and gas-impregnated bushings.
external pressure test on partly or completely gas-immersed bushings.(is applicable to all gas-immersed bushings,with >0,5 bar gauge)
verification of dimensions.
In pic shown a silicon rubber outdoor bushing for GIS from HSP company.