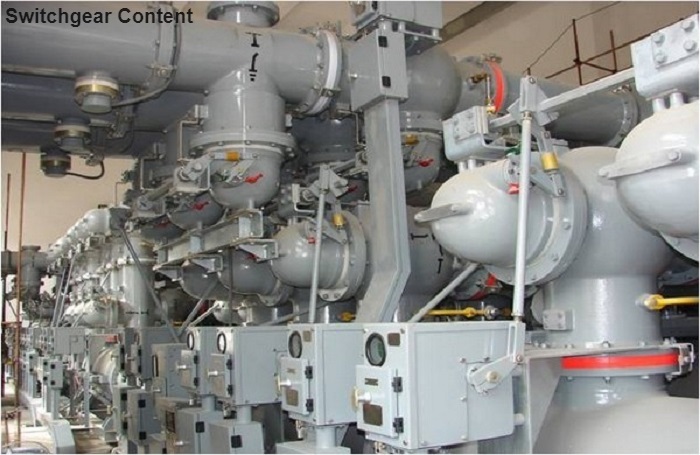 This inspection can be performed every 5–10 years on GIS components but the inspection can also be dependent on a number of operations of switching devices and manufacturer's recommendations . The purpose is to check the proper operation of all switching devices. For this, the corresponding equipment needs to be de energized. GIS manufacturers provide users with recommended maintenance plans which must be respected. Typical operations performed during this inspection are:
Check of SF6 pressures (density).
Check of SF6 density relay operations (including the wiring and alarms)
Check of SF6 gas purity
Check of SF6 by-product and impurity content (SO2 and moisture, if compartments are not equipped with absorbers)
Locate any SF6 leakages (in case of alarms since the last inspection)
Record and check operating times of circuit breakers (from auxiliary switches) Exercise the circuit breakers and switching devices
Check of correct operation of pressure switches, in the case of hydraulic mechanism use
Check of the proper alignment and operation of position indicators
Check of control and alarm functions.