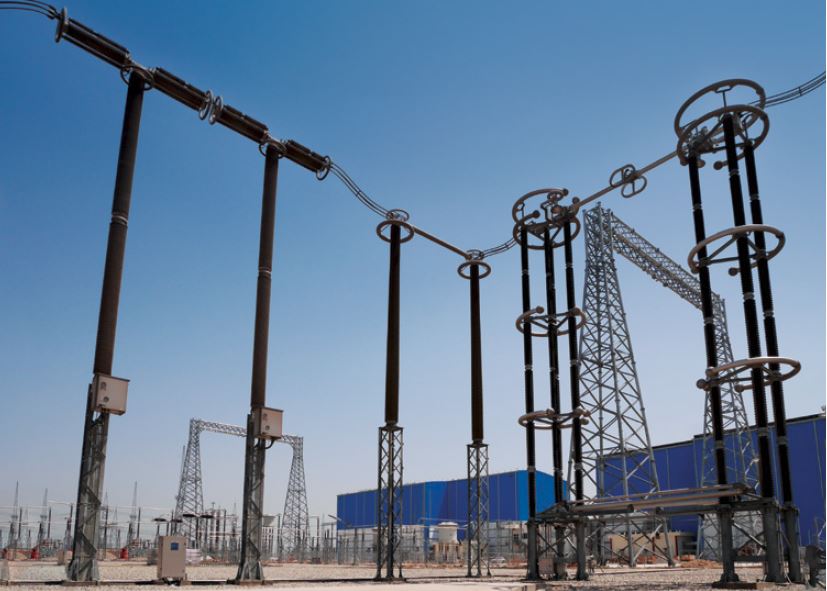 Types of HVDC Switches:
• Bypass Switch (BPS),
• Fast Acting Discharge Switch (FADS).
This switching device can be used either as a HVDC by-pass or a fast discharge switch. As a by-pass switch, it is connected across each converter valve group in HVDC schemes using more than one independent converter per pole. It shall close rapidly to by-pass a converter group that is being taken out of service and commutate the current back into a valve group that is being taken back into service. As a fast acting discharge switch, it is connected between one pole and a resistance connected to the ground. It remains opened until a fault occurs in AC network. AC circuit-breaker clears the fault, but a trapped charge remains in the HVDC line and shall be discharged before the AC circuit breaker re-close and re-energize the poles 300 ms later: for it, fast acting discharge switch shall perform a fast CO within these 300 ms to discharge and re-isolate the pole from the ground.